 תמימים - together, complete, whole.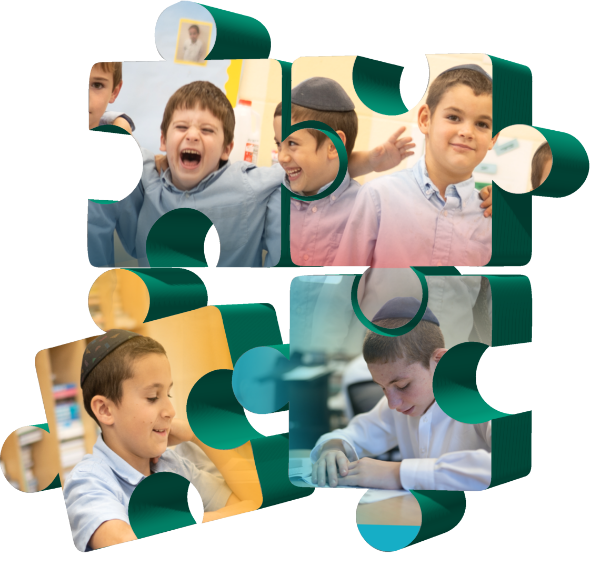 A selection of phenomenal auction prizes, just a click away!
Select your prizes. You can click on the prize for more information.
Head to checkout to make your donation.
Discount automatically applied at checkout.
On Thursday Nov 25th, 21 Kislev 5782, the winners will be chosen and announced.
Thank you to our corporate sponsors