Winners
$50
Sara Behar, $10,000 cash
chanoch nelken, $2,000 at L. Laine Jewelers
Mutty Fogelman , Claire's Sheitel
Leah Safrin, Winter Getaway
$35
nesha pfeffer, Restaurant Package
Avrohom Keller, Women's Shopping Spree
Machla Aronow , Oh Baby!
$25
Dovid Zaklikowski, A Megila
Boruch Hahn, A Brand New Laptop
Esther & Yisrael Nemanov, Men's Shopping Spree
Frumie Bronstein, $1,000 at Drimmer's
$20
chana kalachy, Mikvah Meir Subcription
Joseph Krasnjanski, A Toast to Roast!
Chana Werde, $2,000 at the Apple Store
rabbi majesky, $1,000 at Lullaby Baby
moshe Gordon , Self-Care Package
$15
Minna Hershcopf, 1 year subscription to Chayenu or Dvar Malchus.
Devorah Mizrahi, Google Home Package
devorah leah Wagshul, 1 year subscription to the Jewish Press
Yitzchok Nosson Kaltmann, $600 to Sichos in English.
shumel okunov, 1 year subscription to Mishpacha Magazine
Yossi Raitport, $500 at Kettle and Cord תמימים - together, complete, whole.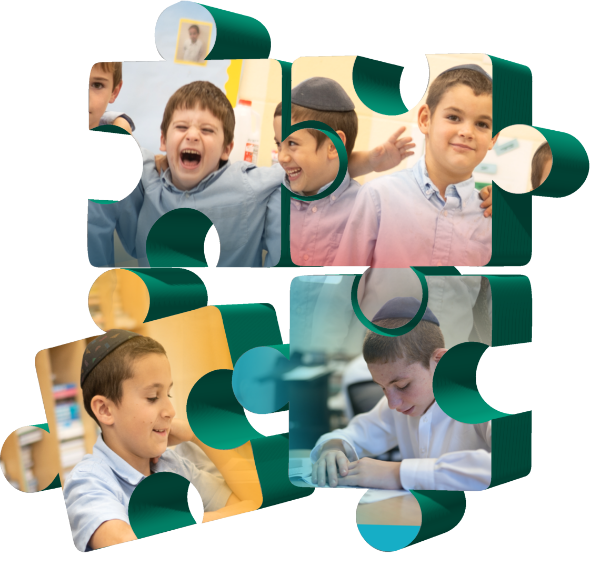 A selection of phenomenal auction prizes, just a click away!
Select your prizes. You can click on the prize for more information.
Head to checkout to make your donation.
Discount automatically applied at checkout.
On Thursday Nov 25th, 21 Kislev 5782, the winners will be chosen and announced.
Thank you to our corporate sponsors